If your commercial property has a water or sewer pipe leak, then call us today! Opposed to traditional plumbing methods that could end up costing you a fortune in repair costs and damages to your property and landscaping? Our state-of-the-art technology locates leaks with great accuracy without having to dig up your property. Our experienced leak detection experts are able to locate concealed leaks and repair them. Call the commercial leak detection experts for a free quote.
Leaks can occur in all types of places:
Spas
Water features
Water lines
Sewer lines
Utility lines
Slabs
Basements
Radiant Heat systems
Irrigation systems
Industrial lines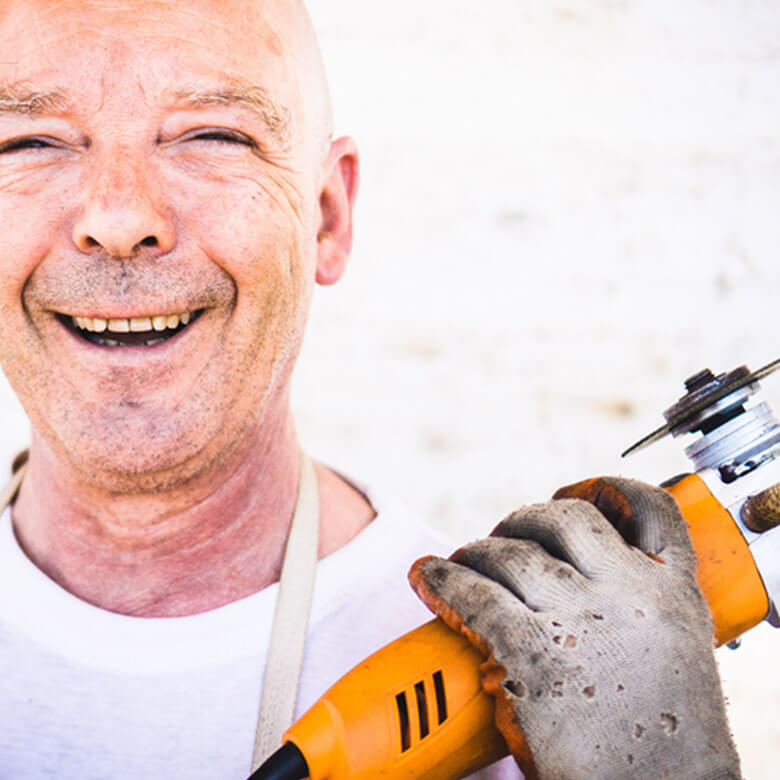 Although leaks are more common in older buildings, they can occur in newer buildings as well. There are many factors that can cause leaks, including: severe climates, poor building construction, ground movement, or soil conditions. If undetected, a small leak can quickly turn into a major problem. Contact us today if you suspect your commercial property has a leak. We can schedule an appointment today.
Our team specialize in finding leaks in commercial properties nationwide, saving businesses thousands of money by finding their leaks. Leaks can cause very high water bills in commercial properties and we have been known to reduce water consumption by half. Leak detection for your business is a non destructive solution to finding leaks, causing minimal disruption to your business and preventing shutdowns..
Our engineers use the most modern leak detection equipment available to include thermal imaging, acoustic profiling and tracer gas to accurately locate leaks. We pride ourselves on being the best in commercial leak detection' in the industry and have a 99% success rate in locating leaks. All our engineers are qualified mechanical engineers, employed and trained by all standards in leak detection and all aspects of health and safety. Each engineer has been checked. and wear a company uniform and drive a company van. Risk assessments are carried out at every job and method statements are provided. Senior leak detection engineers have over 20 years experience in detecting leaks in commercial properties and have trained other people in the industry. Our engineers have carried out some of the largest commercial projects. If you have any kind of water leak quandary, we can sniff it out and fix it!
Contact our company now for efficient, high quality water leak detection. We promise that you will be pleased with our water leak detection service for your commercial properties. Our service is second to none and we take great care to ensure minimal disturbance to your property and surrounding landscaping. We utilize the most up-to-date equipment and patented advanced technology to locate burst pipes with minimum disruption.
Pico Rivera
Signal Hill
Lomita
Hawthorne
Alhambra