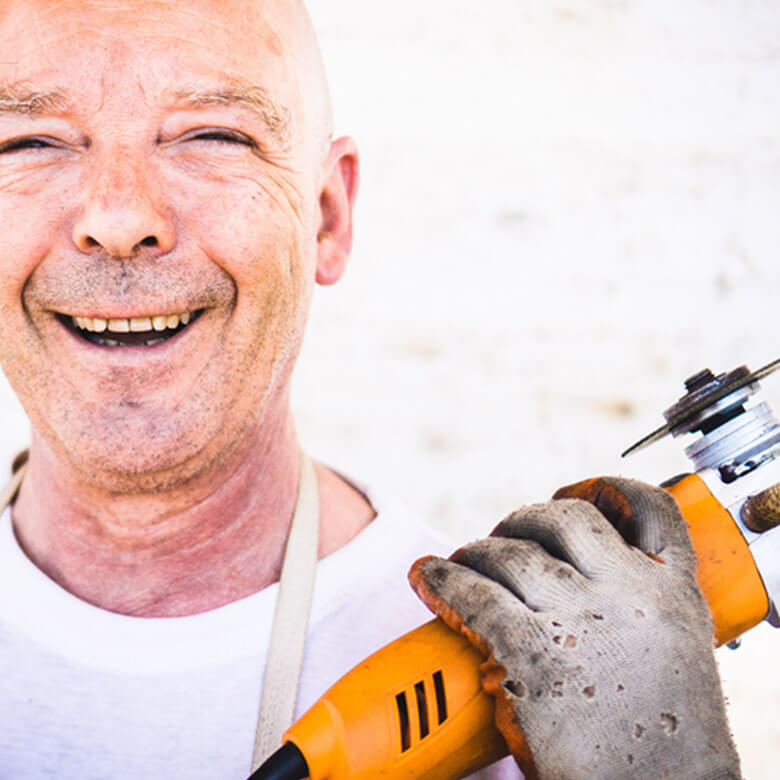 ---
With our state-of-the-art technology, we will inspect your sewer drain line(s) to locate exactly where the backup or leak is occurring. Our advanced technology can determine the source of the problem, whether it's waste backup, root intrusion, mineral buildup, aging lines, or cracks in your pipes. You can save thousands of dollars in repair costs if you call our trained professionals today. All of our technicians are trained and certified to fix your sewer or drain problem.
I had a slab leak in a wall with new custom cabinets on both sides! We were expecting the worst! We called the contractor who recommended a leak specialist. We thought of calling a plumber, but didn't realize a leak specialist existed. We found Fast Leak Detection and Andy came right out. Our leak was luckily behind our very easily movable refrigerator. We lucked out and Andy was fabulous. So very nice and well priced. We're grateful and appreciative. We recommend him highly. His company name is apt. He has a amazing tool that took him right to the leak. Very interesting. Many thanks!

Arrived home from a 2 week vacation to find my wood floors buckling in my closet and bedroom. And I found Fast Leak Detection company. Andy showed up quickly, found the leak almost immediately and walked me through the maze of what to do next. Its really overwhelming when you don't know where to start but Andy was so calm and professional in his advice and spent as much time as i needed to help me to understand the next steps. And then 2 weeks later I noticed a spot in a completely different location that I thought might be a problem and once again, although sadly it was in fact another leak, Andy was there to save the day. Fast Leak Detection and Andy are the best!